Student Voice
---
Junior School Council
Students of the Junior School Council (JSC) are respected leaders within the Livingstone Primary School community. Students are elected by the student body in their respective classrooms. One student is elected per year from each class from Foundation to Year 6. Students have a positive contribution to make within the decision-making processes of the school. When students are actively involved in these processes, they have an enhanced sense of commitment to the school and its programs. 

The Junior School Council aims to:
Provide students with a sense of pride and achievement.
Develop caring and responsible attitudes within the children.
Provide an avenue for the development of 'student voice' within the school.
Raise student awareness of local and global issues and associated support options.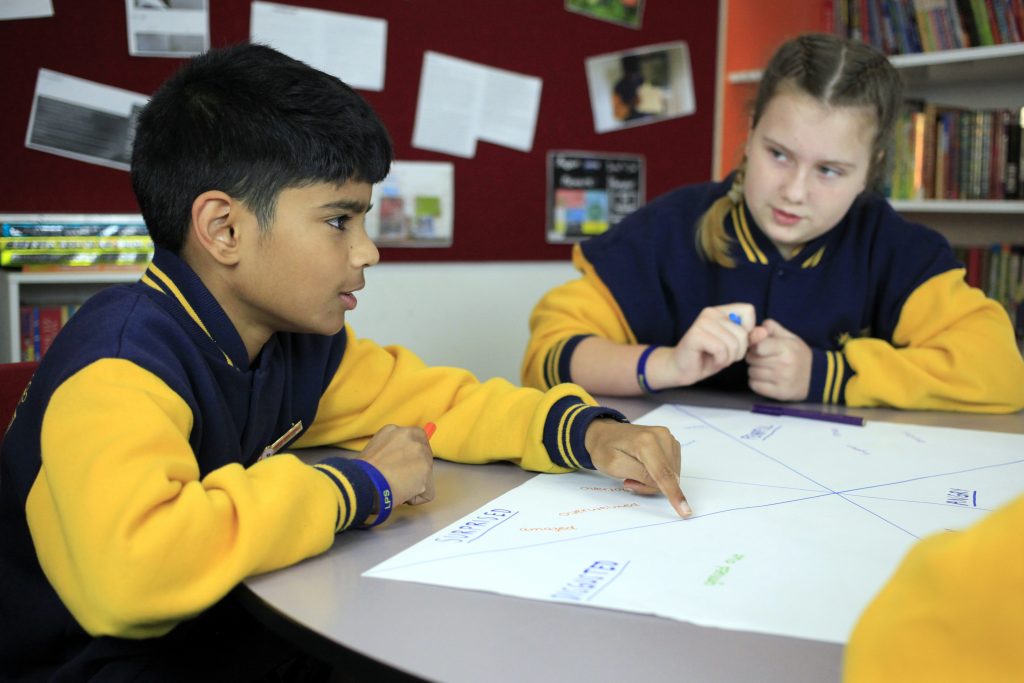 ---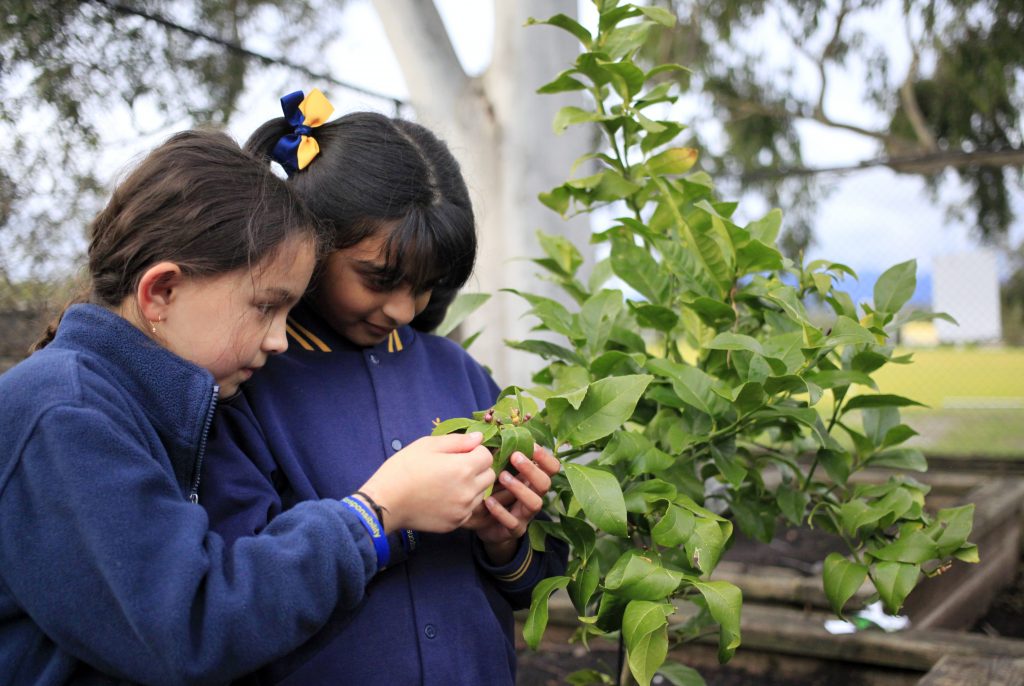 Green Monitors
At Livingstone Primary School, each class elects a Green Monitor representative. Elected Green Monitors are involved in taking action on sustainability issues and initiatives around the school and in the wider community. They regularly participate in student led meetings which align with the sustainability priorities of the school. It is their responsibility to educate their peers in managing and minimising waste, overseeing their class's participation in the whole school recycling program, as well as encouraging others to reuse materials such as paper where possible. They lead their peers to use energy and water efficiently, by turning lights and taps off and by closing doors when heating or air conditioning units are turned on. They are environmental leaders who encourage others to make environmentally conscious decisions.
---
STEAM Monitors
Science – Technology – Engineering – Art – Mathematics
Each class elects a STEAM Monitor to attend team meetings as a representative for their classroom community. They are responsible for promoting STEAM priorities, such as challenges and competitions, in the classroom. These leaders advocate for responsible, eSmart technology use and provide support to teachers and classmates using technology in the classroom. Monitors present at assembly for STEAM related events or awards. They create material for STEAM initiatives and promote innovative use of our STEAM resources in the classroom.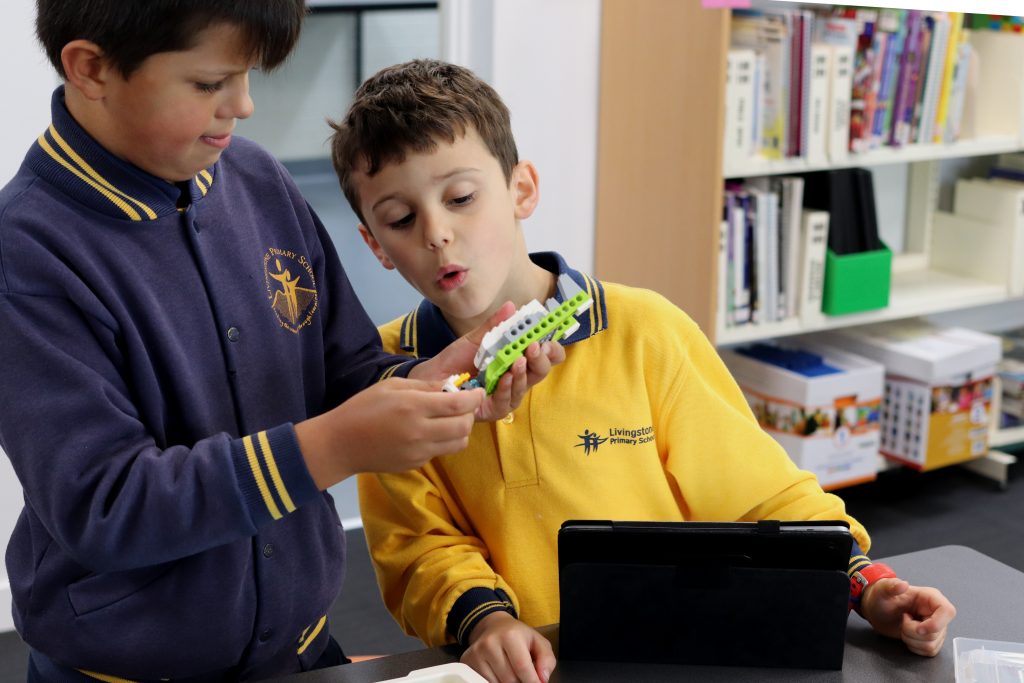 ---