Livingstone Primary School
---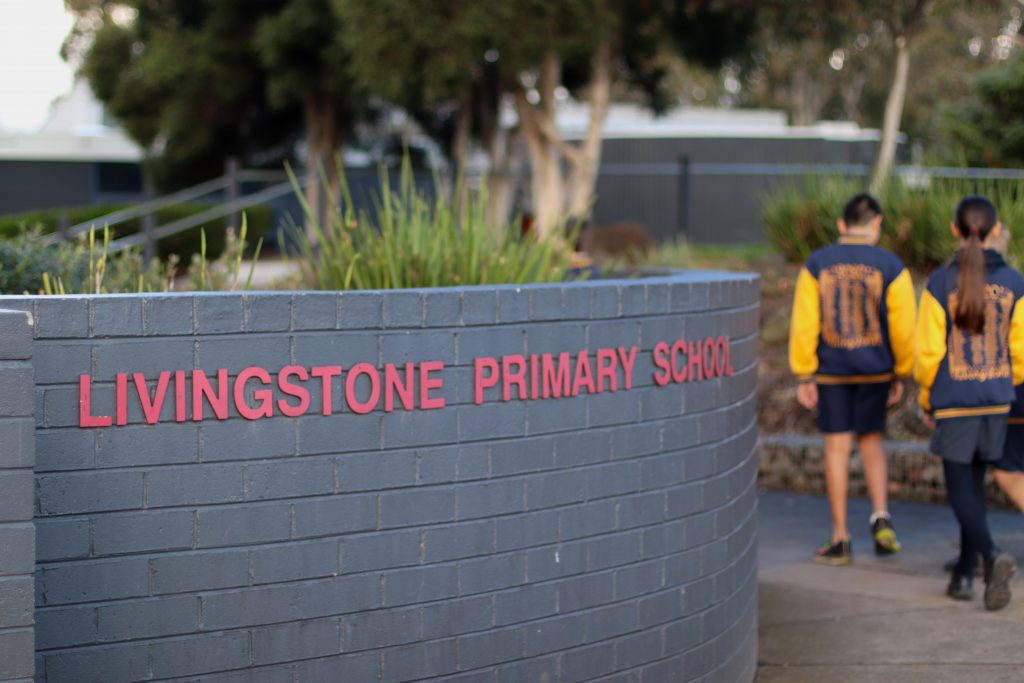 Principal's Welcome
We understand that school choice is such an important decision for families. Visit the Principal's Welcome page to view a message from Principal, Steve Shaw.
COVID-19 Response
At Livingstone Primary School, we are well positioned to thrive during remote and flexible learning. Visit our COVID-19 Response page to learn more about how we are continuing our regular high standards of teaching and learning, plus supporting the wellbeing of our students and community.
---
Foundation 2021
Due to restrictions throughout Victoria, Livingstone PS is currently not offering on-site tours. We encourage parents to browse through our website and talk with members of our community to get an idea of our school values and what opportunities Livingstone PS can provide for your child. Information for 2021 enrolments, transition programs and FAQs can be found on the Foundation page.
---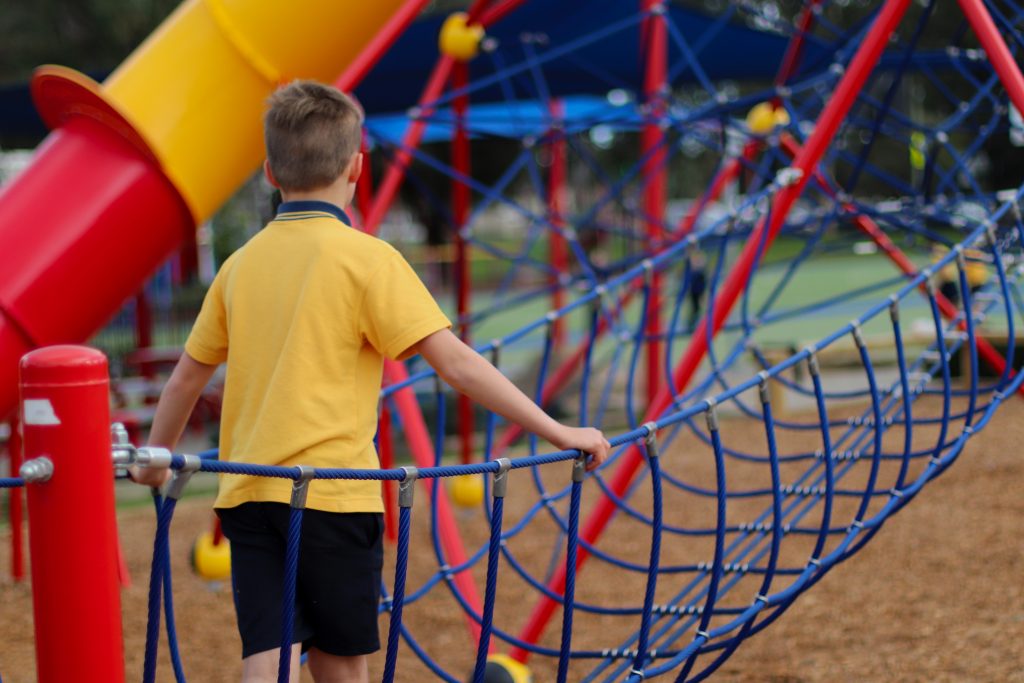 Livingstone PS Videos
See and hear from Livingstone PS staff and students about life at LPS. Our leaders and teachers speak about a range of topics including Foundation, student wellbeing, literacy, supporting & extending students, English as an Additional Language (EAL) as well as much more.
---
Our Curriculum
Our curriculum is expertly planned and taught, developing fundamental knowledge and skills in the early years before providing students opportunities to develop and extend themselves in the upper years of primary school. Please visit Our Curriculum page to learn more about what we offer our students at Livingstone PS, including specialist learning programs.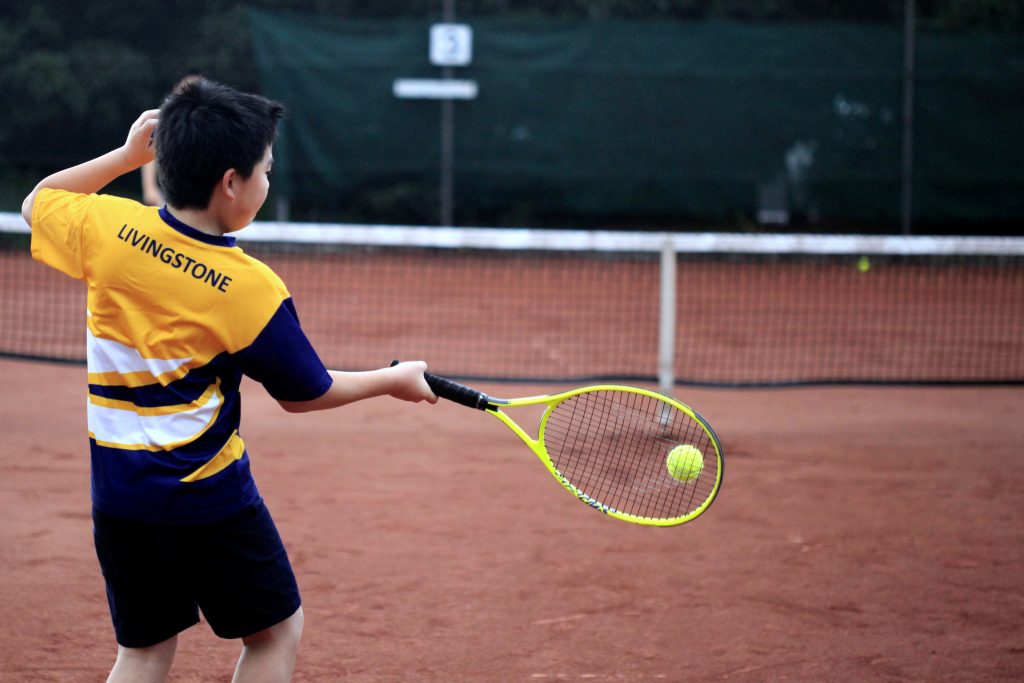 ---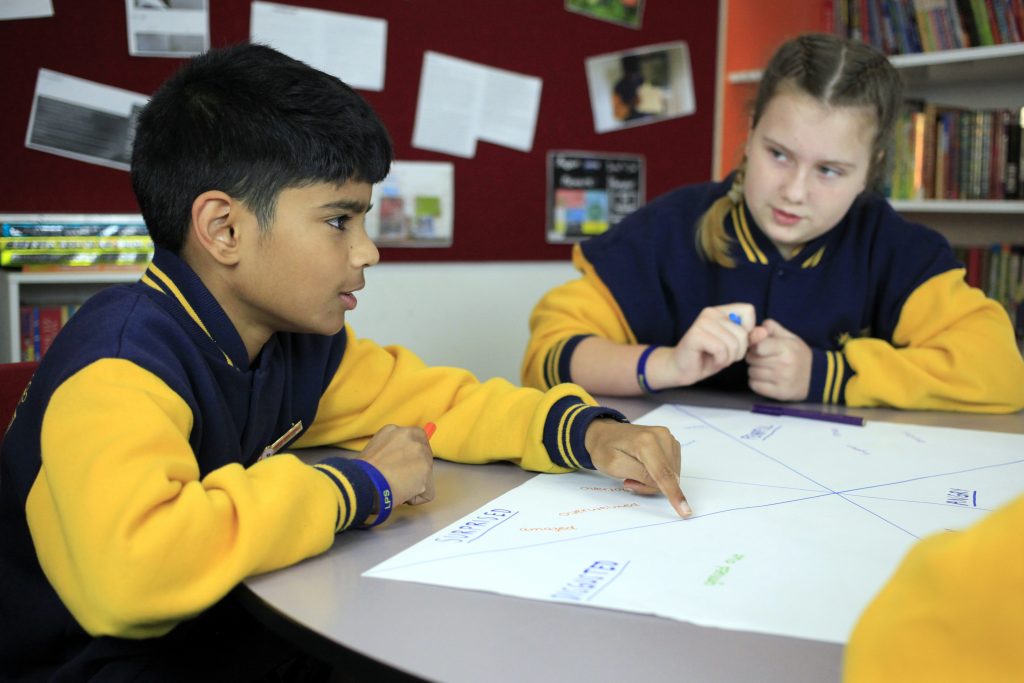 Wellbeing
At Livingstone Primary School, we prioritise student wellbeing through our safe and supportive learning environment, evidence based social and emotional learning curriculum and continual staff professional learning.

Visit our Wellbeing page to learn more about our wellbeing program, including information on The Resilience Project, eSmart, BeYou and our child safety documentation.
---