Livingstone Primary School
---
Click here for information on school tours, enrolments, zoning, and our Kindergarten to Transition Program.
---
Principal's Welcome
We understand that school choice is such an important decision for families. Visit the Principal's Welcome page to view a message from Principal, Steve Shaw.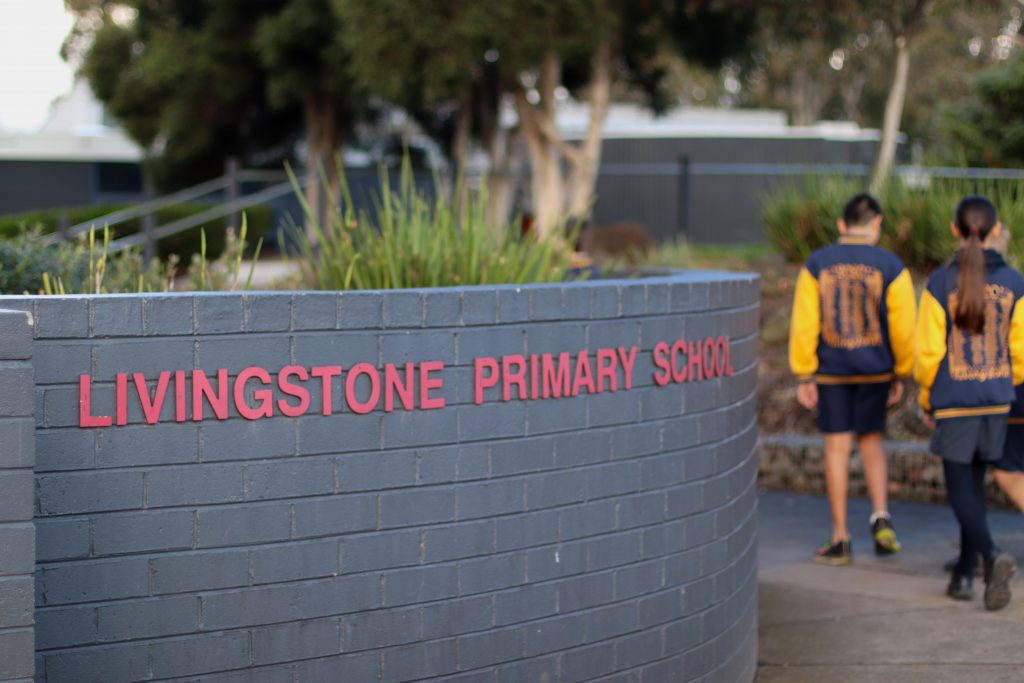 ---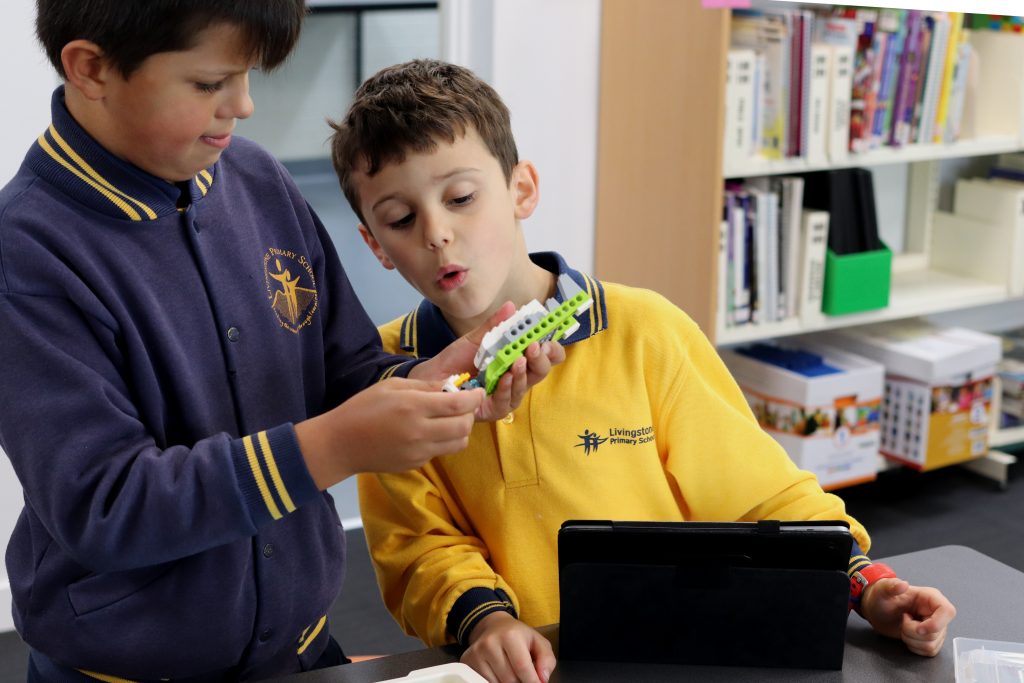 School Tours
Livingstone Primary School tours commence later this year. Please complete the contact form to register your interest and we will contact you confirming your school tour.
---
Foundation
Tours of Livingstone Primary School will commence later this year. To register your interest and book in a tour, please fill out the contact form located on the Enrolments page. On this page you will find details about the LPS Kinder to Foundation Transition Program.

Further information regarding our Foundation program, is found in our LPS Kinder-Foundation Transition Hub. This hub will provide up-to-date information, videos (for both students and parents), handy resources and an informative FAQ (Frequently Asked Questions) page.

Should you require further information, please don't hesitate to contact our school office on (03) 9803 7673 or drop us a line via our email address livingstone.ps@education.vic.gov.au.
---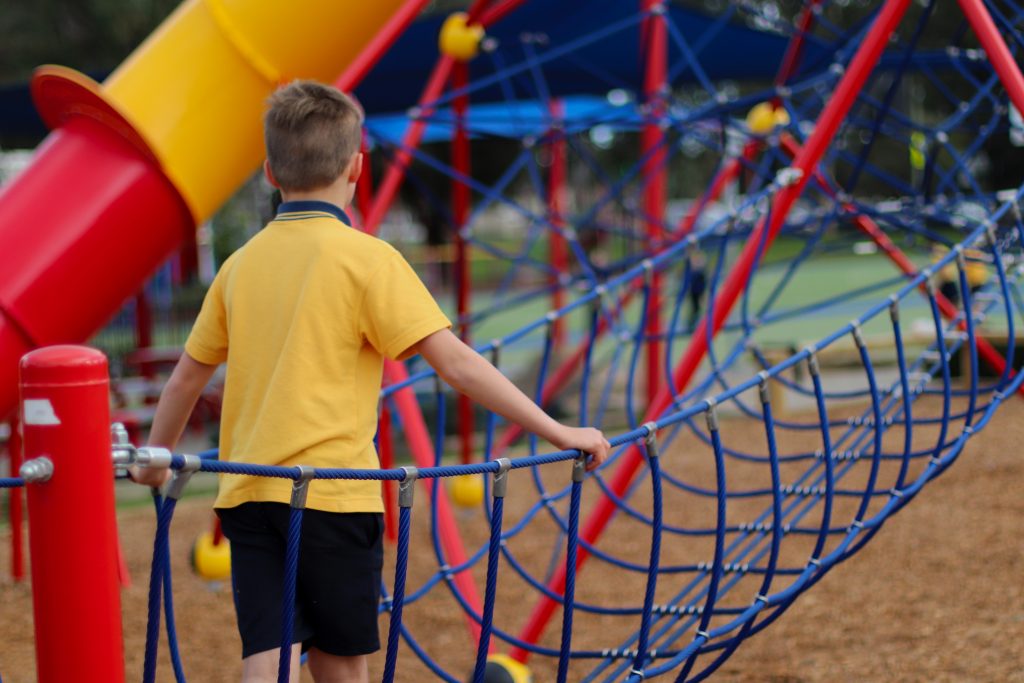 Livingstone PS Videos
See and hear from Livingstone PS staff and students about life at LPS. Our leaders and teachers speak about a range of topics including Foundation, student wellbeing, literacy, supporting & extending students, English as an Additional Language (EAL) as well as much more.
---
Our Curriculum
Our curriculum is expertly planned and taught, developing fundamental knowledge and skills in the early years before providing students opportunities to develop and extend themselves in the upper years of primary school. Please visit Our Curriculum page to learn more about what we offer our students at Livingstone PS, including specialist learning programs.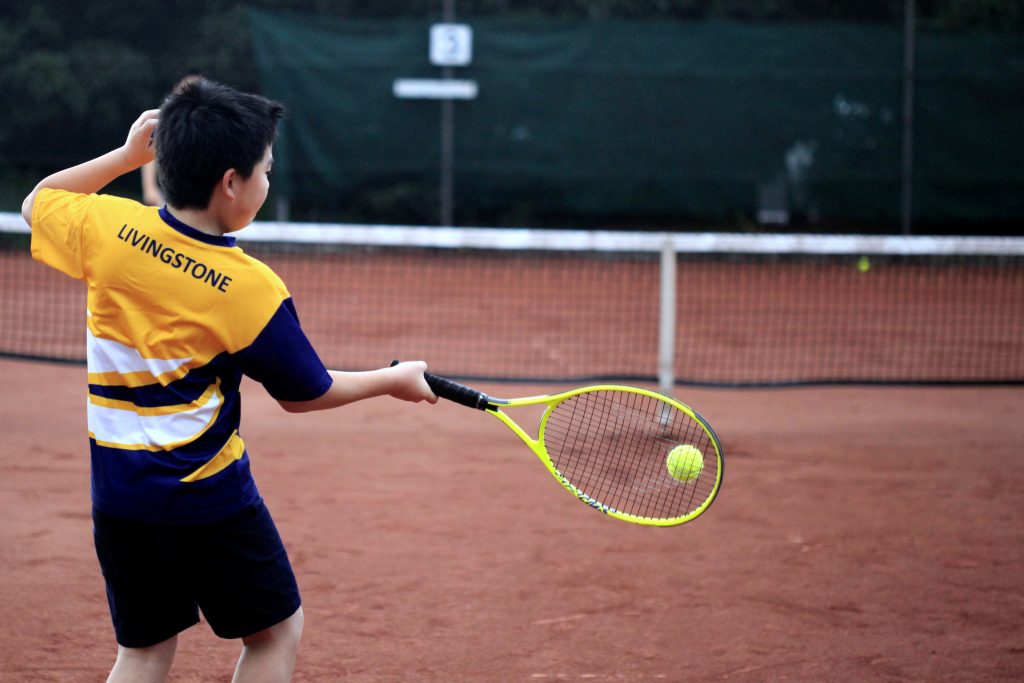 ---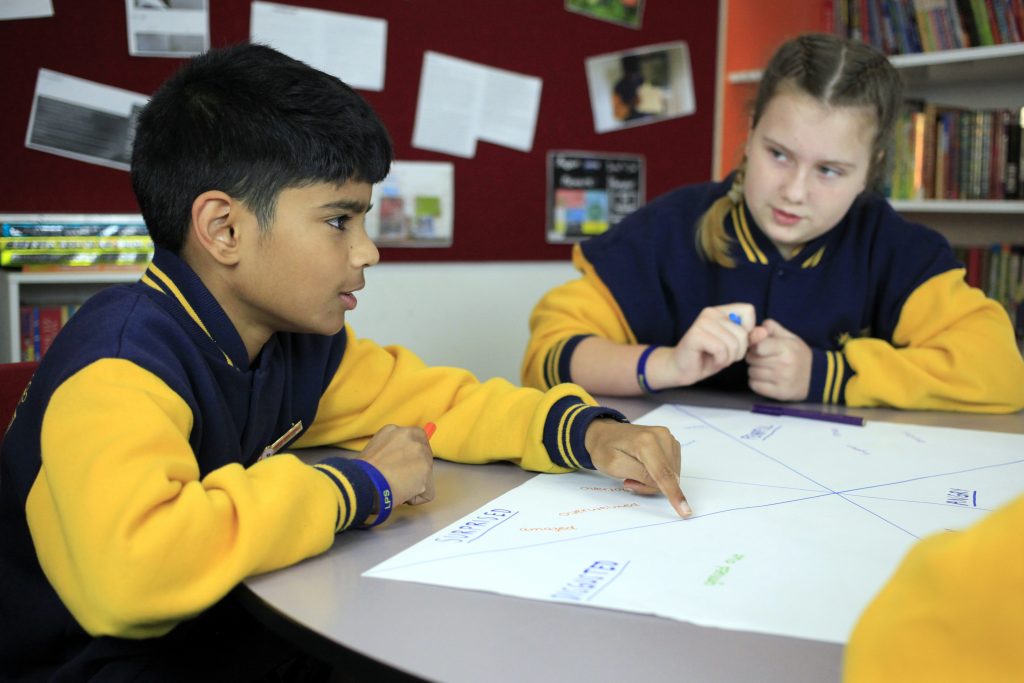 Wellbeing
At Livingstone Primary School, we prioritise student wellbeing through our safe and supportive learning environment, evidence based social and emotional learning curriculum and continual staff professional learning.

Visit our Wellbeing page to learn more about our wellbeing program, including information on The Resilience Project, eSmart, BeYou and our child safety documentation.
---