STEAM
---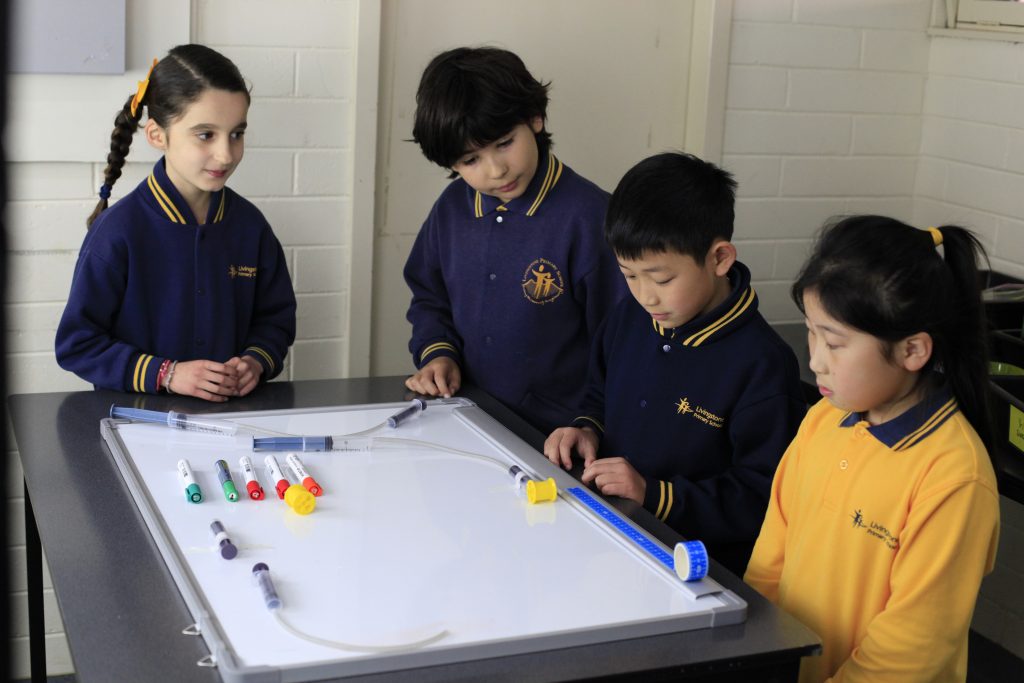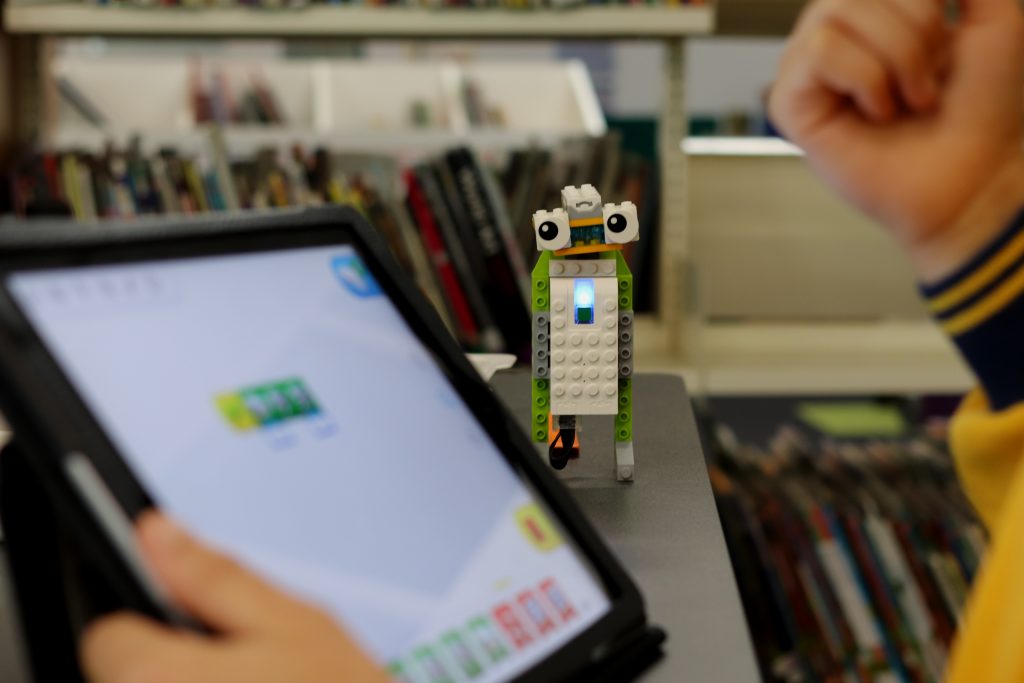 Science
Technology
Engineering
Art
Mathematics
All students from Foundation to Year 6 participate in dedicated science sessions, plus are engaged in a curriculum that is designed to incorporate science at every opportunity. The curriculum integration of science and other STEAM areas are supported by our STEAM Coaches – a team of teachers across the school with specialised training in these areas who work alongside teachers to develop and better their practice.

Junior school students use a science journal to record their measurements, observations and experiments, then transition to using iPads to continue to record their thinking and learning. A dedicated science lab is used for students to use when conducting experiments or making investigations. As per the Victorian Curriculum, our science units each have a focus in the following areas:
Biological sciences
Chemical sciences
Physical sciences
Earth and space science

The Primary Connections science resource is the main curriculum model used to support science lessons. These units cover a range of concepts and focus heavily on the students conducting their own investigations and making observations. The Primary Connections resource has a strong literacy link with science and there are many other cross-curriculum opportunities throughout the units.

Science units as well as individual science lessons are structured around the 5E model. This model has 5 phases and outlines the process used when inquiring and investigating. It is particularly important when identifying the prior knowledge of students and building upon this knowledge.
---