Enrolments
---
Tours
Unfortunately all school tours have been suspended until further notice. At this stage, tours may not recommence until much later this year. We understand that school choice is such an important decision for families and encourage you to browse through our website to learn about our school. We believe this will provide a good idea of what programs our school offers, the wonderful qualities of our community members, our school results and the facilities we have available to us.
Should you know of people who are already part of our school community; friends, family members, neighbours, please ask them for feedback as to their thoughts and impressions of our school. Asking a 'third party' is always a great way of gaining a fair and accurate description of our values, communication practices and performance.
Enrolment forms can be made available to you by making an inquiry through our school office. Please just call or send us an email. Out of area enrolments (outside of Vermont South) will still be accepted, whilst space in Foundation (and at other year levels) is still available. Confirmation regarding acceptance of enrolment may take some time due to the current State of Emergency restrictions. We thank you for your patience.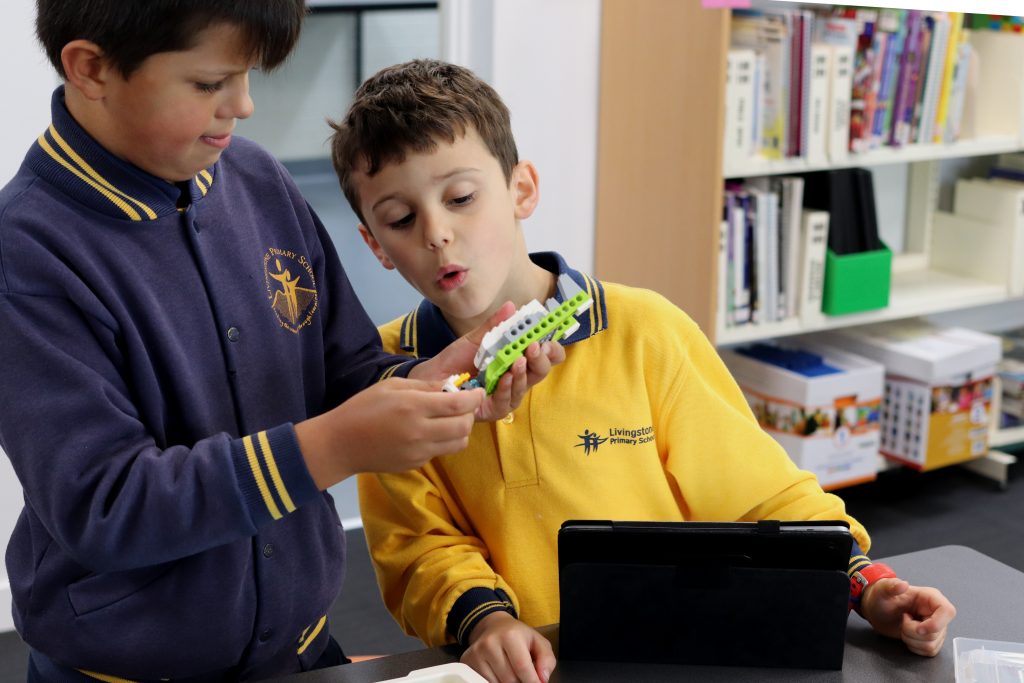 ---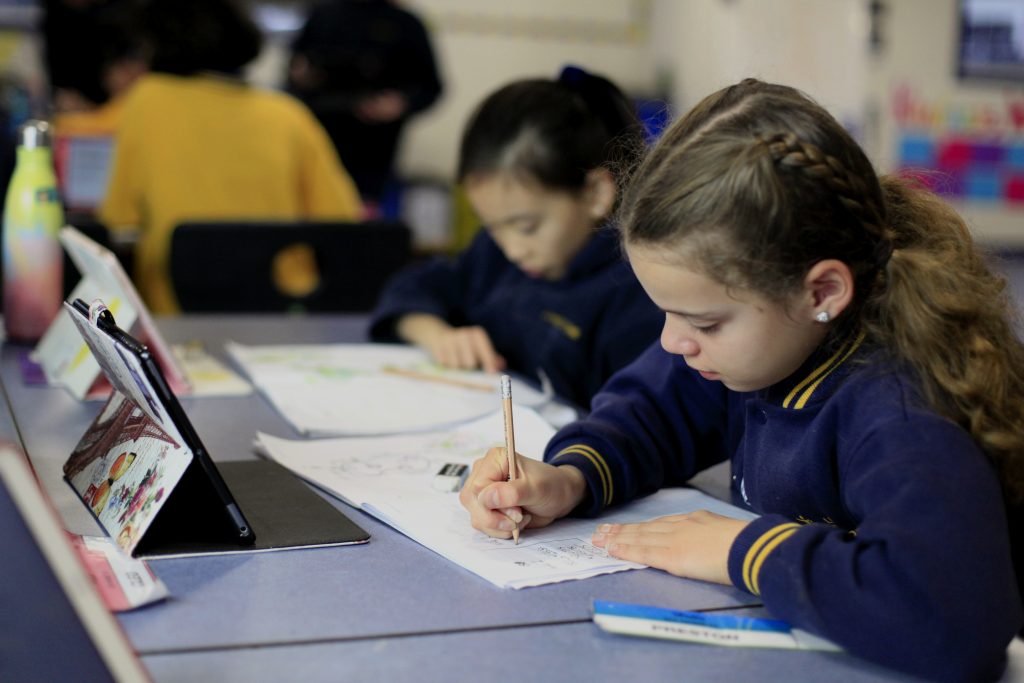 Enrolments
If your child is starting school next year then it is now time to start the enrolment process. Children born before April 30 may start school in the year in which they turn five, children born after May 1 start school in the year that they turn six. Our transition program is scheduled to begin later this year and is aimed at making each student comfortable at Livingstone PS and eager to begin school next year. The program involves classroom and specialist sessions as well providing parents with opportunities to get to know the community.

Students currently studying at another school and families who are planning to move into the area, please contact us at any time to discuss possible enrolment. Students who are moving from another school are requested to provide Livingstone PS with any past reports to assist our teaching and planning for your child.
---
Placement and Zoning
The Department of Education provides enrolment information through the School Placement Policy. This policy provides students and families with an understanding of their designated neighbourhood school via Find My School and how they have the freedom to choose schools. Families residing in our neighbourhood and siblings of current students will have a place at our school. A number of other students are accepted, subject to capacity, in order of closeness of their home to the school.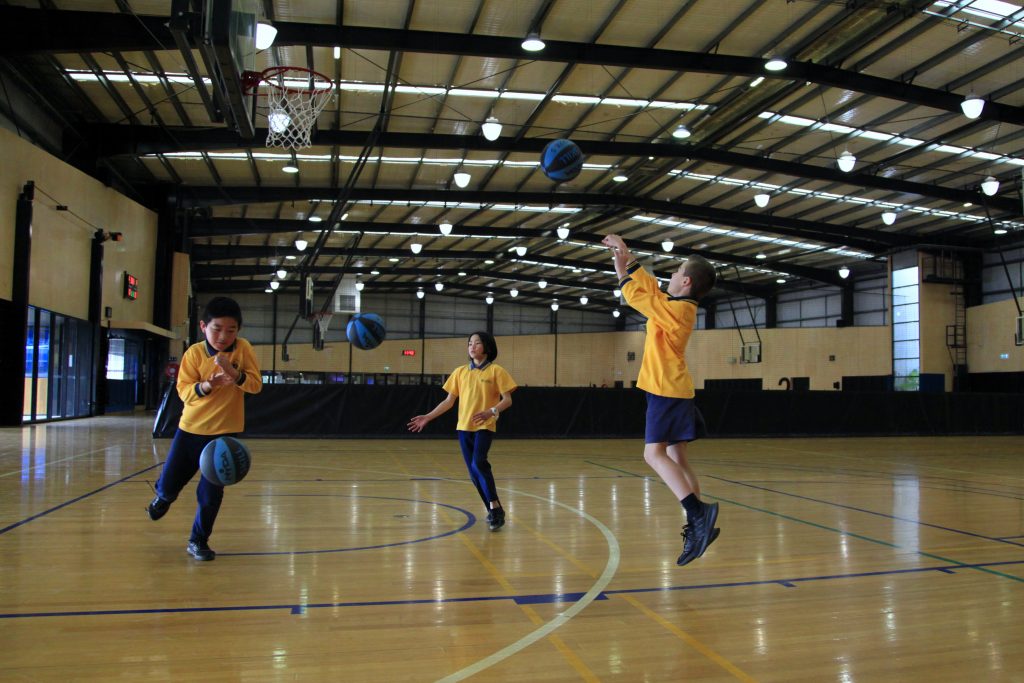 ---