Tours & Enrolments
---
Tours
Livingstone Primary School tours commence in March 2021. Please complete the contact form on this page to register your interest and we will contact you confirming your school tour.
We understand that school choice is such an important decision for families and encourage you to browse through our website to learn about our school. This will provide an excellent overview of the programs our school offers, the wonderful qualities of our community members, our school results and the facilities we have available to us.
Should you know of people who are already part of our school community; friends, family members, neighbours, please ask them for feedback as to their thoughts and impressions of our school. Asking a 'third party' is always a great way of gaining a fair and accurate description of our values, communication practices and performance.
Enrolment forms can be made available to you by making an inquiry through our school office. Please just call or send us an email. Out of area enrolments (outside of Vermont South) will still be accepted, and will be considered according to enrolment numbers in the relevant year level/s.
---
2021 Kindergarten to Foundation Transition Program
Click here to find a printable version of the LPS Transition Program
Day
Time
Date
Student Activity
Friday
23rd July
2:40-3:20PM
STEAM (Science, Technology, Engineering, the Arts & Mathematics)
Children participate in a range of activities with one of our STEAM coaches.
Brooke Cowley
Friday
6th August
2:40-3:20PM
Visual Arts
During this session, children engage in a visual art activity.
Ellen Gallagher & Liz Vivona
Friday
27th August
2:40-3:20PM
Fun & Fitness
Children meet our Physical Education teachers to participate in a range of activities from our Perceptual Motor Program (PMP).
Nathan Parker & Chris Pearson
Friday
10th September
2:40-3:20PM
Languages – German & Mandarin
Children participate in a 'Languages other than English' activity with our German teacher, Mirjam Engele and Mandarin teacher, Lisa Huang.
Friday
15th October
2:40-3:20PM
Performing Arts
During this session, children engage in a small collection of performing arts activities led by our P.A. teacher.
Robyn Gangi
Friday
29th October
2:40-3:20PM
Media Arts
Led by our M.A. teacher, children participate in a media arts activity.
Brad Simpson
Saturday
20th November
9AM-1PM
Onsite Transition
During this session, children participate in interactive activities with the 2022 Foundation teachers, enjoy a sausage sizzle and take home a small 'school pack'.
Monday
22nd November
7PM-8PM
Parent Information Evening for parents of enrolled 2022 Foundation children.
Class lists will be distributed in the KJC. Meet your child's teacher and fellow parents.
Children are asked to stay home for this evening session.
Tuesday
7th December
12-12:50PM
Let's Have Lunch
Children have lunch at school in their 2022 classroom with their Foundation teacher and class. Parents are encouraged to stay for lunch and experience various music programs.
---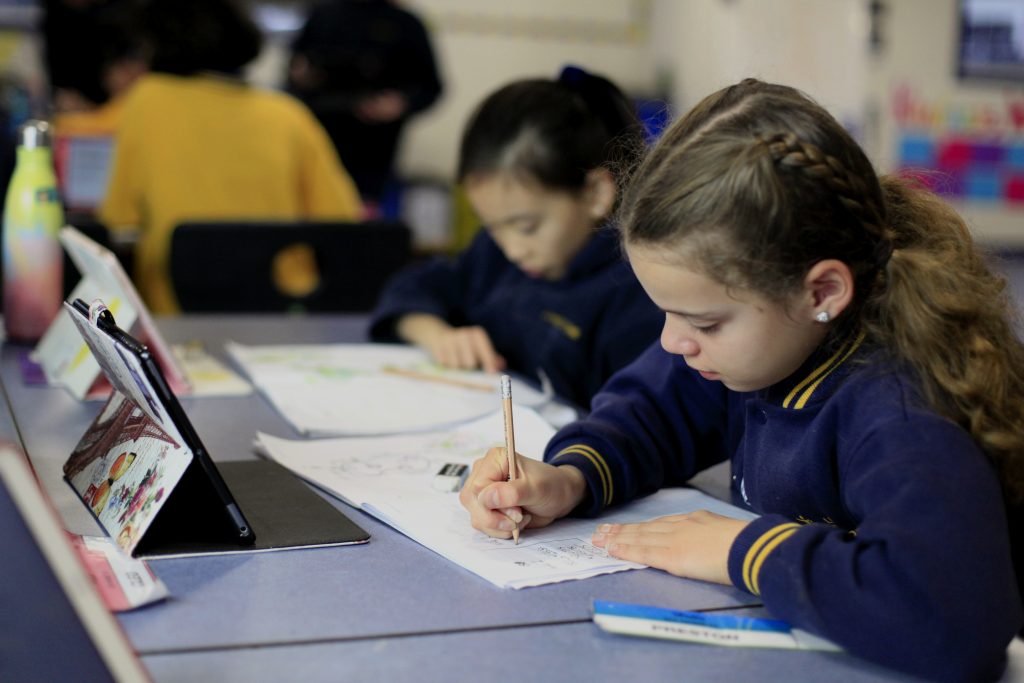 Enrolments
If your child is starting school next year then it is now time to start the enrolment process. Children born before April 30 may start school in the year in which they turn five, children born after May 1 start school in the year that they turn six.

Further information regarding our Foundation program, will be found in our soon-to-be-released LPS Kinder-Foundation Transition Hub. This hub will provide up-to-date information, videos (for both students and parents), handy resources and an informative FAQ (Frequently Asked Questions) page.

Students currently studying at another school and families who are planning to move into the area, please contact us at any time to discuss possible enrolment. Students who are moving from another school are requested to provide Livingstone PS with any past reports to assist our teaching and planning for your child.
---
Placement and Zoning
The Department of Education provides enrolment information through the School Placement Policy. This policy provides students and families with an understanding of their designated neighbourhood school via Find My School and how they have the freedom to choose schools. Families residing in our neighbourhood and siblings of current students will have a place at our school. A number of other students are accepted, subject to capacity, in order of closeness of their home to the school.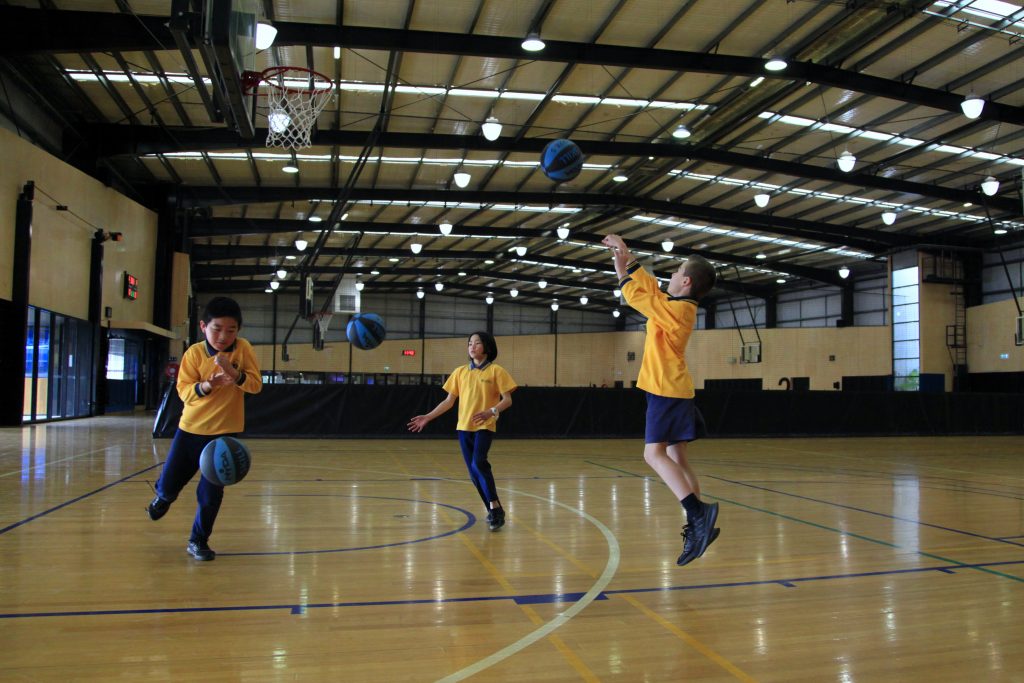 ---