Purpose and Values
---
Our Vision
To engage students actively in inspiring learning experiences so that they embrace their futures as optimistic, contributing members of their local and global communities. 
Our Purpose
We are committed to fully developing the academic, social and personal potential of students, supporting them to be lifelong learners. 
Our Values
The following core values reflect the beliefs we hold about how children learn, how our school will operate, and how we relate to one another. 

PRIDE – recognising and celebrating achievement 
RESPONSIBILITY – being accountable for your actions and words 
RESPECT – having regard for self, others and property 
INTEGRITY – being honest and fair 
OPTIMISM – having a positive outlook  
RESILIENCE – bouncing back from challenges and setbacks

In our community these values are demonstrated when: 
Students have the opportunity to learn in a positive, caring environment and are encouraged to become self-motivated, life-long learners.
Teaching and learning programs support students to develop a range of skills and strategies that enable them to be critical and creative thinkers.
Students are encouraged to work cooperatively and collaboratively with their peers and other members of the school community, and to be active and responsible citizens.
Every child is supported to achieve appropriate mastery of literacy and numeracy skills.
Everyone is encouraged to achieve their personal best and show a commitment to improvement in skills and knowledge.
Students are expected to take responsibility for their learning and behaviour.
Students feel secure in accepting challenges.
Diversity enriches our school and is valued and respected.
Partnerships between students, staff, parents and the wider community are fostered.
Successes and efforts are acknowledged and celebrated.
Resilient students embrace change and adapt to new situations or unexpected circumstances.
Students show determination and a willingness to learn from mistakes, seeking alternative approaches and strategies to overcome obstacles.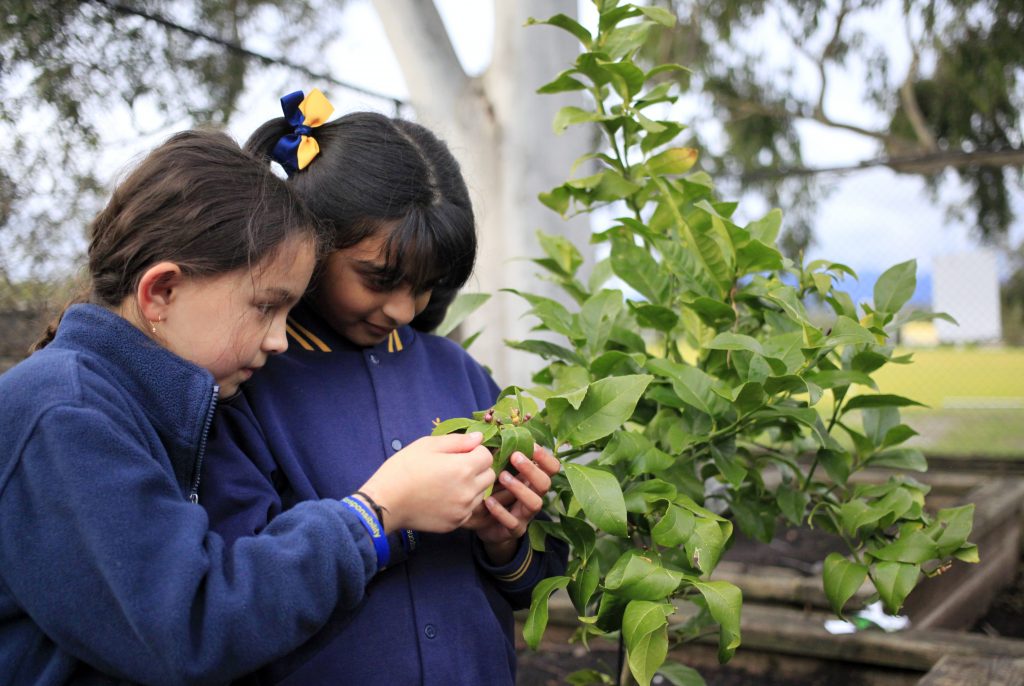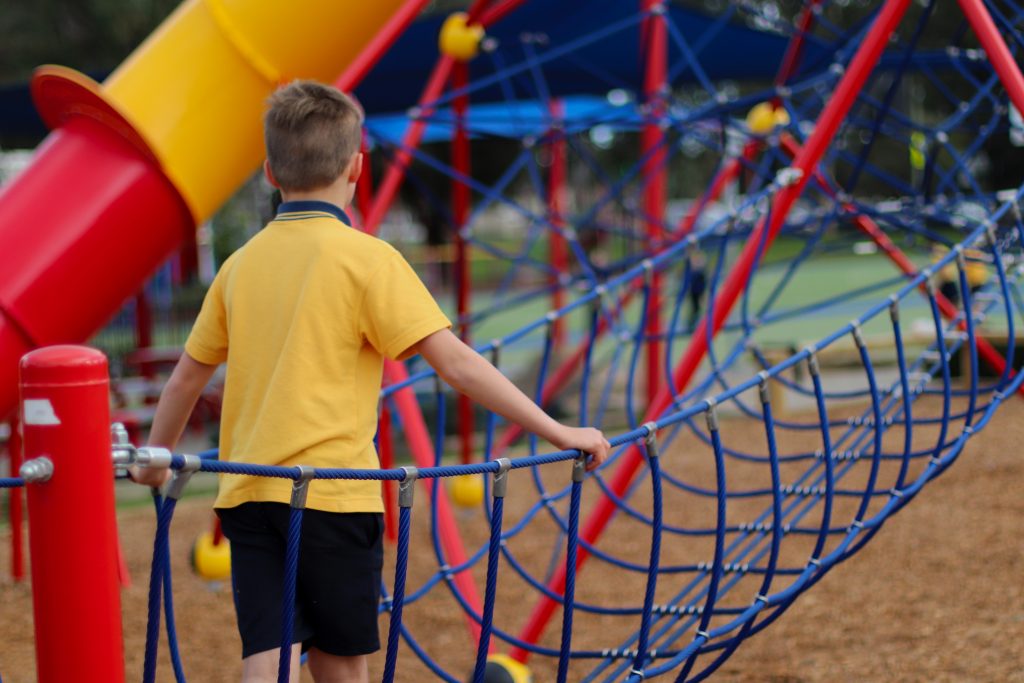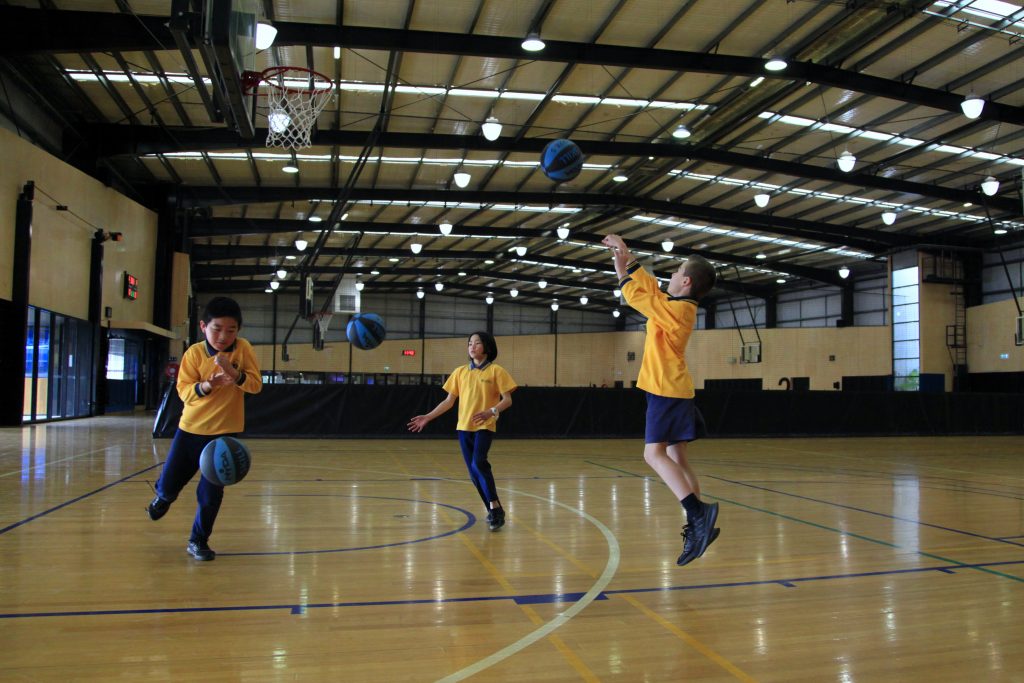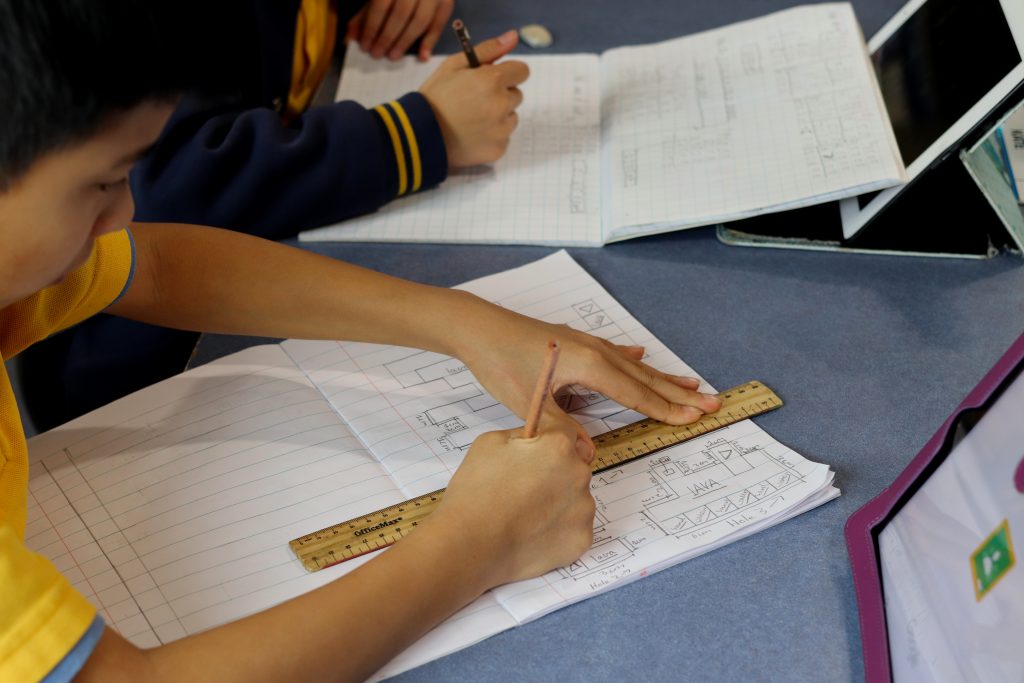 ---