Sustainability
---
At Livingstone Primary School, we promote sustainable thinking and action through our rigorous curriculum and the many opportunities afforded to our students. We proudly celebrate and engage in various sustainability initiatives such as National Tree Day and Clean Up Australia Day each year, and are encouraged by the ever increasing participation from our parent community in this area. As part of our commitment to reducing our waste, the school has implemented a Nude Food policy which aims to minimise the waste we send to landfill and encourages the school community to use sustainable alternatives instead. In our weekly newsletter, our Green Monitors promote sustainability across the school community by sharing ideas and suggestions of what others can do to be more sustainable at school and at home. Green Monitors also coordinate and promote a 'Plastic Free Month' where there is an even greater focus on refusing to use single use plastics.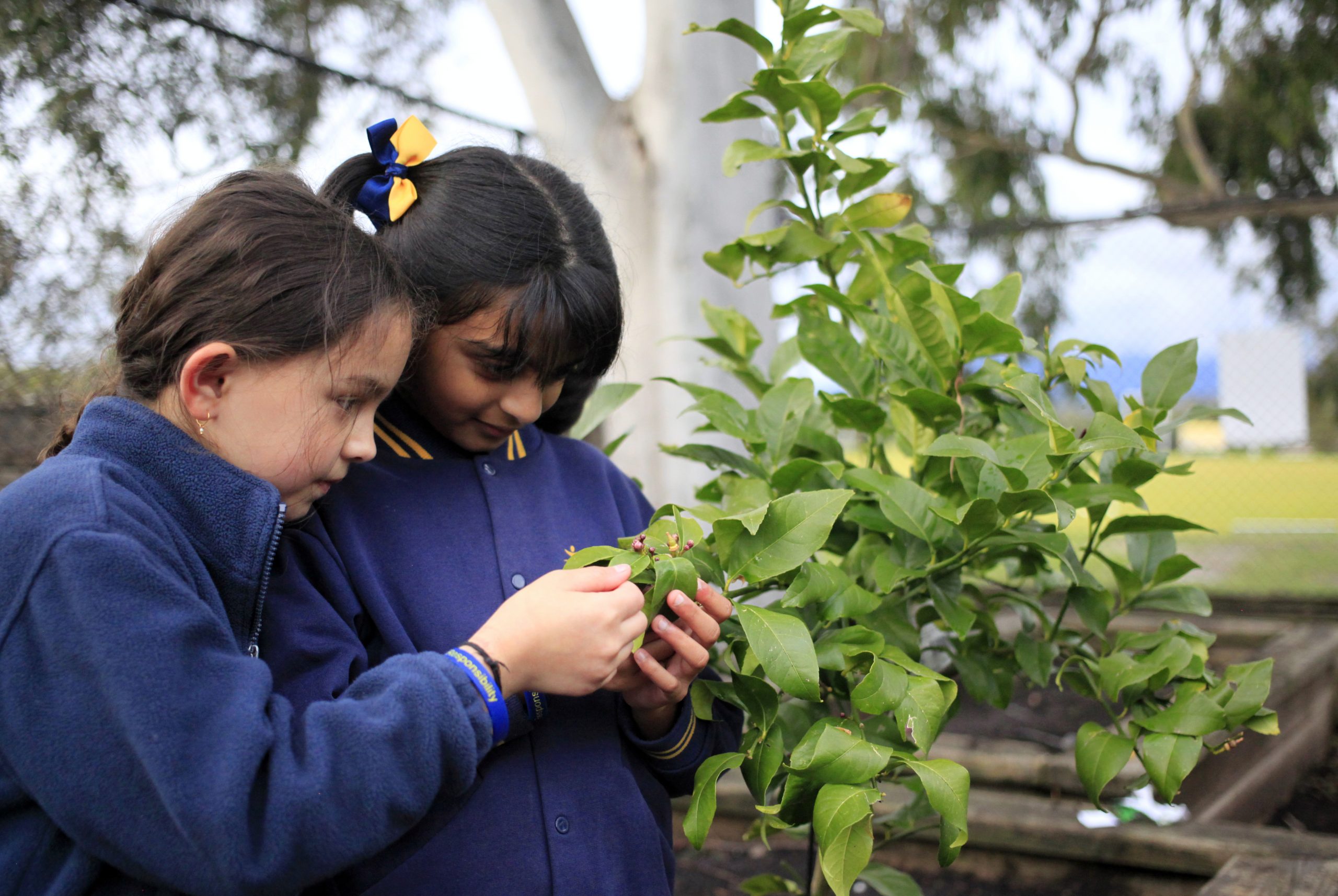 In Year 3, students are provided the opportunity to join the Green Team, taking responsibility for maintaining our vegetable garden on a weekly basis. They grow and plant a range of fruits, vegetables and herbs. The Green Team is also responsible for Livingstone's composting program as well as maintaining other garden areas around the school.

As a ResourceSmart School, we are currently working towards receiving our 5 star ResourceSmart accreditation through Sustainability Victoria; we have completed 3 out of the 5 modules. Recently, as a part of our work on the Biodiversity Module, we were able to secure a grant for $5000 which enabled us to house chickens and build a frog bog to further increase the biodiversity at our school. Our prize winning chickens (who won first place at the Royal Melbourne Show in 2019) are cared for by students during the school week and by families on the weekends and during the holidays, in return for collecting the eggs. Furthermore, native plantings and the installation of multiple bird boxes around the school by our Year 5 students also helped us to complete this module. Through securing another sustainability grant in 2020, further biodiversity projects similar to the aforementioned will be undertaken by the students in the near future.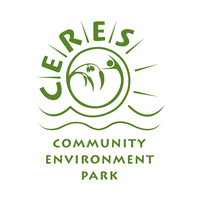 ---