Foundation at Livingstone
---
---
Enrolments
At this stage we are unable to host on-site tours for prospective enrolments. If your child is starting school next year then it is now time to start the enrolment process. Children born before April 30 may start school in the year in which they turn five, children born after May 1 start school in the year that they turn six.

Our transition program is scheduled to begin later this year and is aimed at making each student comfortable at Livingstone PS and eager to begin school next year. The program involves classroom and specialist sessions as well providing parents with opportunities to get to know the community.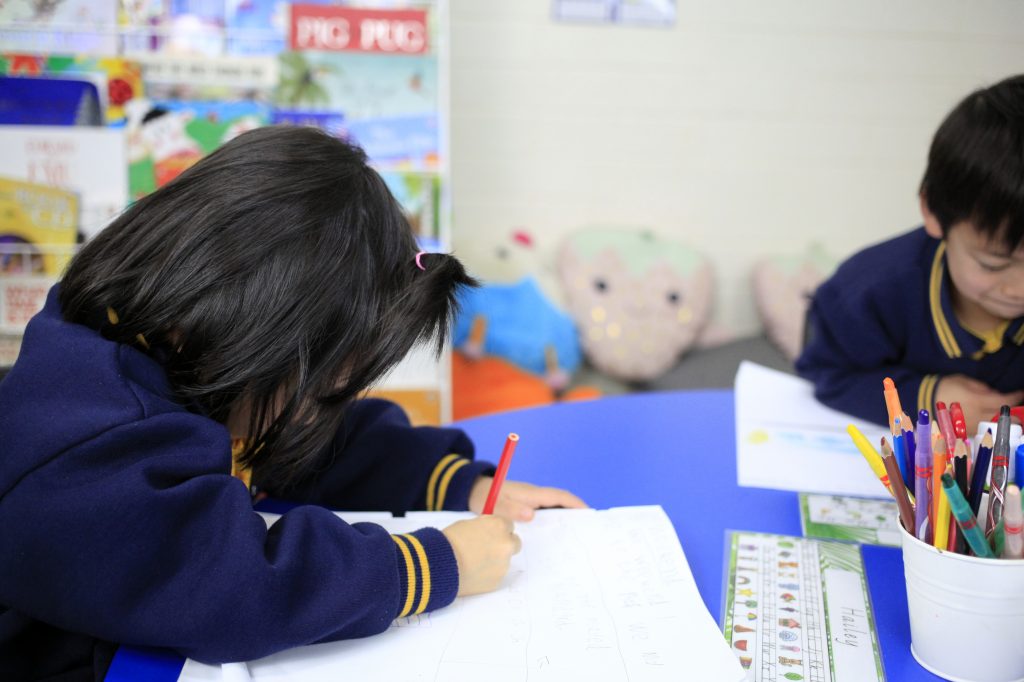 ---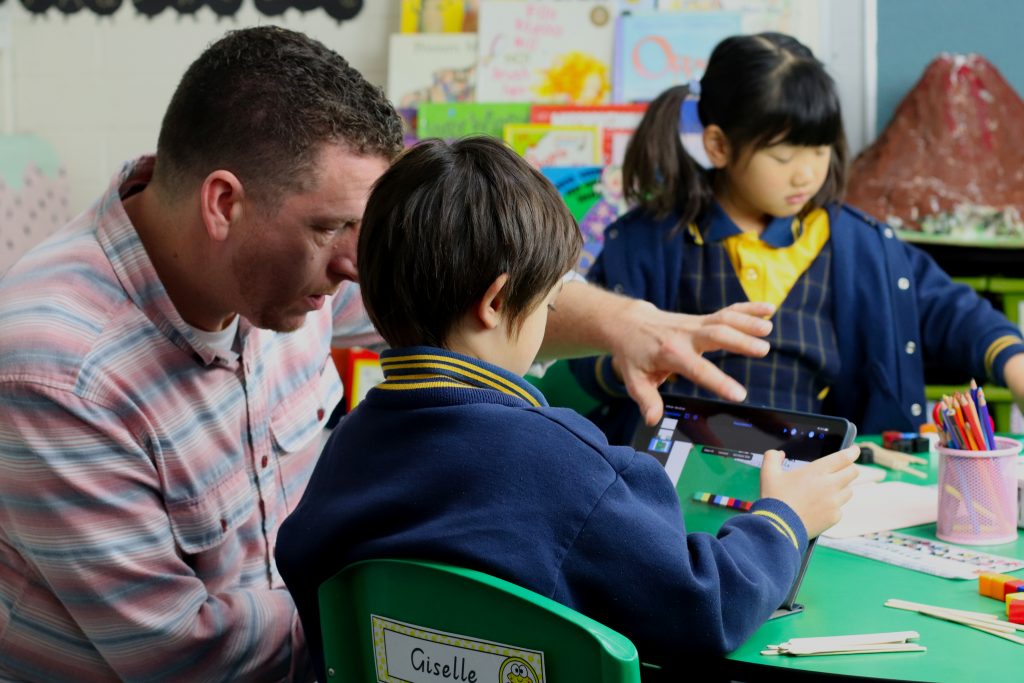 STEAM
Our 1:1 iPad program is for students across all year levels to support our STEAM learning focus. This begins during Semester 2 of Foundation.

All students from Foundation to Year 6 participate in dedicated science sessions, including working in our school science lab. The curriculum integration of science and other STEAM areas are supported by our STEAM Coaches – a team of teachers across the school with specialised training in these areas who work alongside teachers and students in classrooms.
---
Placement and zoning
The Department of Education provides enrolment information through the School Placement Policy. This policy provides students and families an understanding of their designated neighbourhood school via findmyschool.vic.gov.au and how they have the freedom to choose schools. Families residing in our zone and siblings of current students will have a place at our school. A number of other students are accepted, subject to capacity, in order of closeness of their home to the school.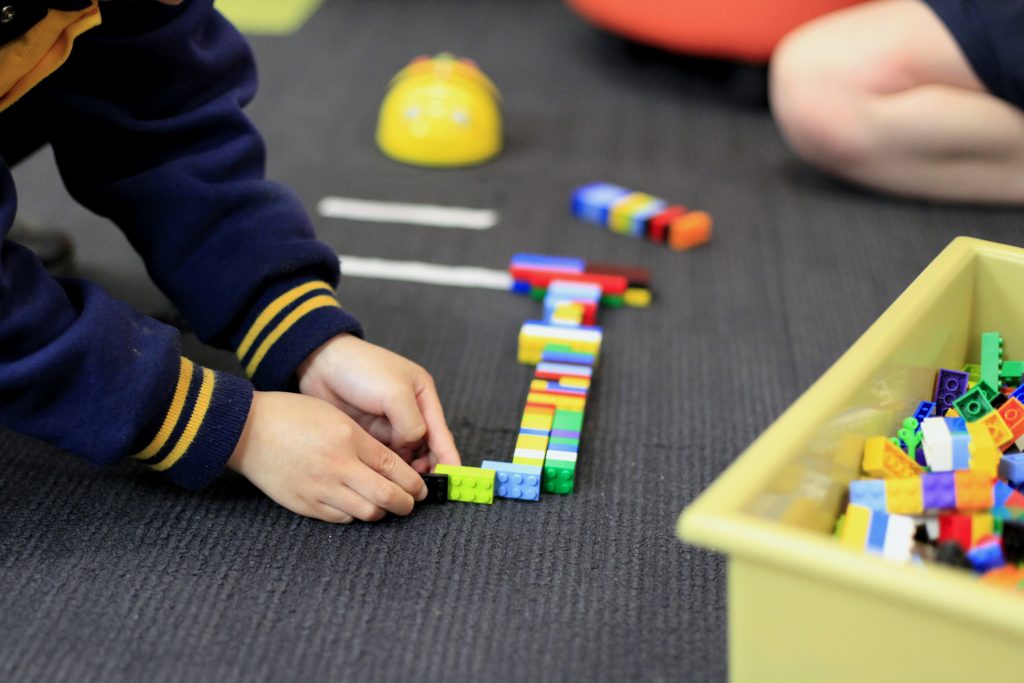 ---