Foundation at Livingstone
---
Enrolments
Livingstone Primary School tours commence in May. To register your interest and book in a tour, please fill out the contact form located on the Enrolments page. Please note that children born before April 30 may start school in the year in which they turn five. Children born after May 1 begin school in the year that they turn six.

Further information regarding our Foundation program is found in our LPS Kinder-Foundation Transition Hub. This hub will provide up-to-date information, videos (for both students and parents), handy resources and an informative FAQ (Frequently Asked Questions) page.

Should you require further information, please don't hesitate to contact our school office on (03) 9803 7673 or drop us a line via our email address livingstone.ps@education.vic.gov.au.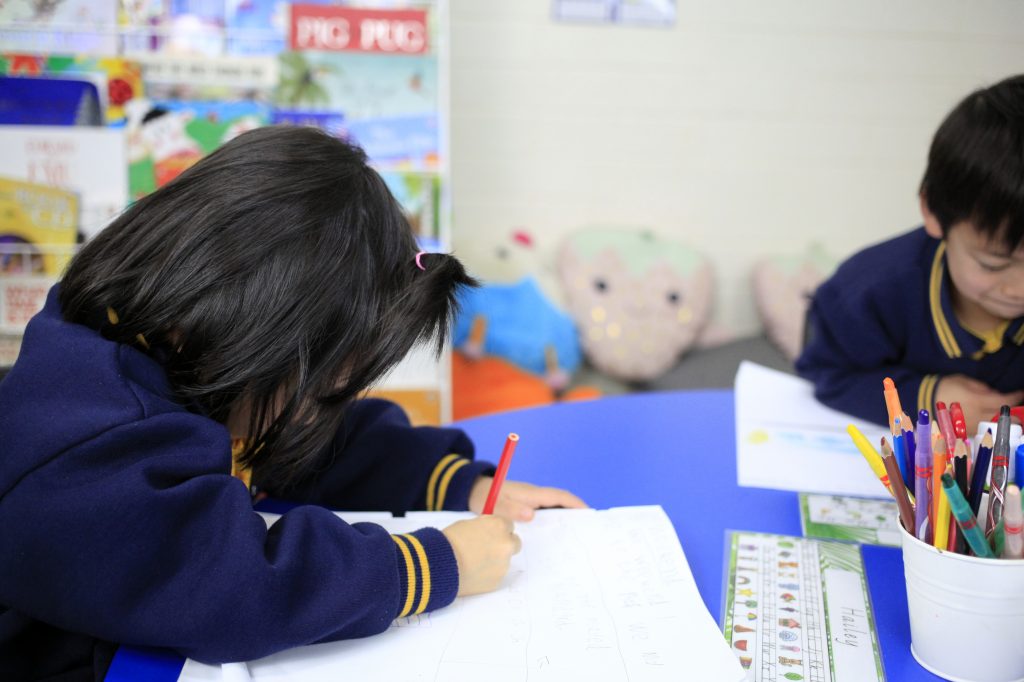 ---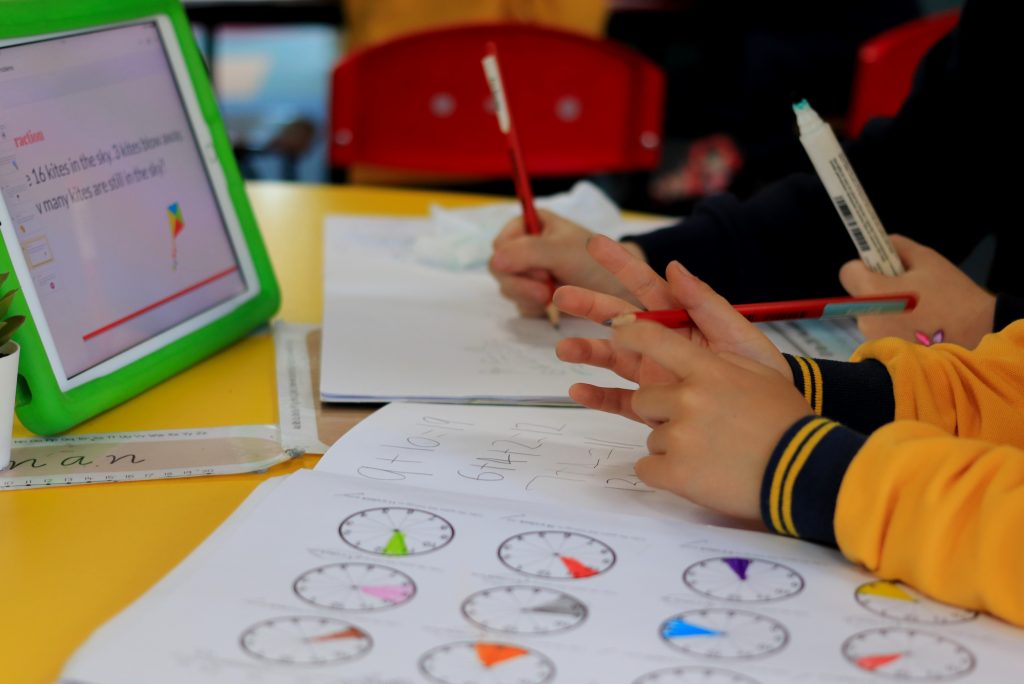 STEAM
Our 1:1 iPad program is for students across all year levels to support our STEAM learning focus. This begins during Semester 2 of Foundation.

All students from Foundation to Year 6 participate in dedicated science sessions, including working in our school science lab. The curriculum integration of science and other STEAM areas are supported and enhanced by the use of state of the art technology and resources.
---
Placement and zoning
The Department of Education provides enrolment information through the School Placement Policy. This policy provides students and families an understanding of their designated neighbourhood school via findmyschool.vic.gov.au and how they have the freedom to choose schools. Families residing in our zone and siblings of current students will have a place at our school. A number of other students are accepted, subject to capacity, in order of closeness of their home to the school.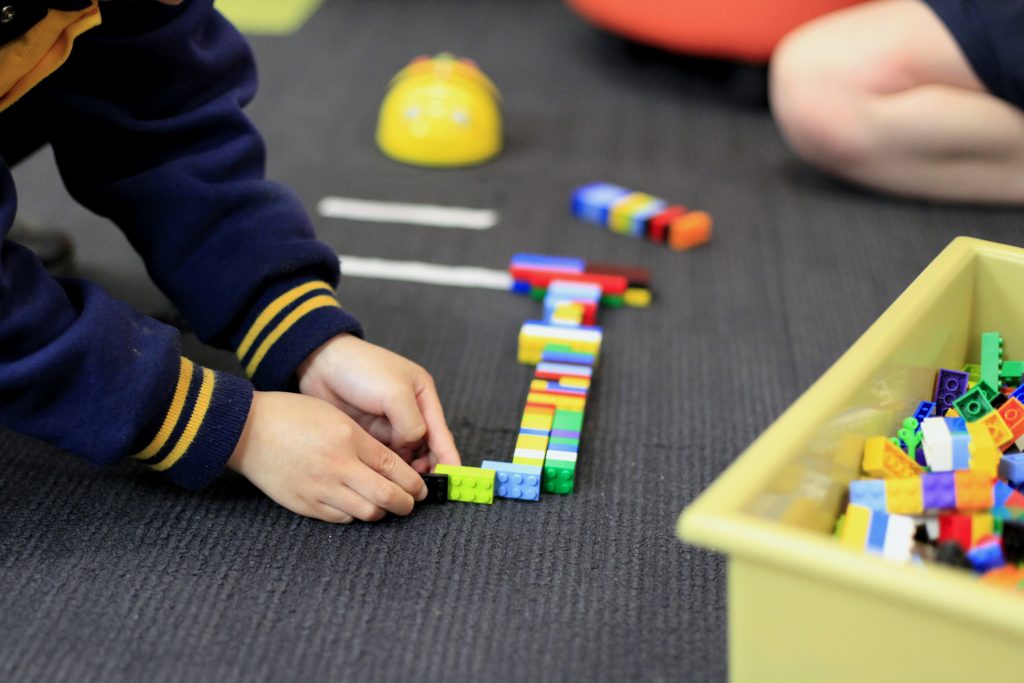 ---