Contact Us
---
Contact Us
Livingstone Primary School
Livingstone Rd, Vermont South, 3133
Email: livingstone.ps@education.vic.gov.au
Phone: (03) 9803 7673
Newsletter Advertising
Livingstone Primary School's newsletter, The Living News is distributed electronically to over 560 families and community members each week.

Advertisements submitted for the newsletter must be emailed by 5pm Tuesday for inclusion in that week's newsletter. Items must be sent as an attachment in Word, Publisher or as a PDF file. Items sent in files not compatible with DET applications cannot be included.

Newsletter advertisement
– Business card up to ¼ page (colour) – $50
​
The Department of Education and Training (DET) and Livingstone Primary School do not endorse the products or services of any private advertiser. They accept no responsibility for accuracy of information contained in advertisements or claims made by them.

The Principal (or delegated nominee) reserves the right to waive these charges for non‐profit, local community ventures. All advertisements must also be deemed appropriate for distribution to families of primary school aged children.
25-29 Livingstone Rd, Vermont South VIC 3133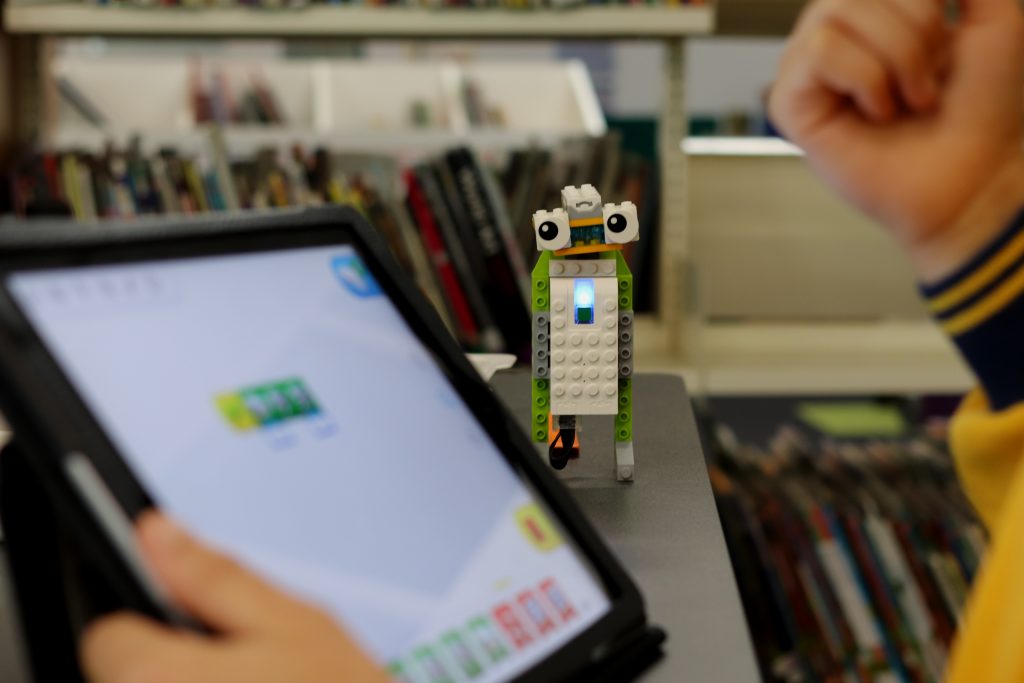 ---