Sport
---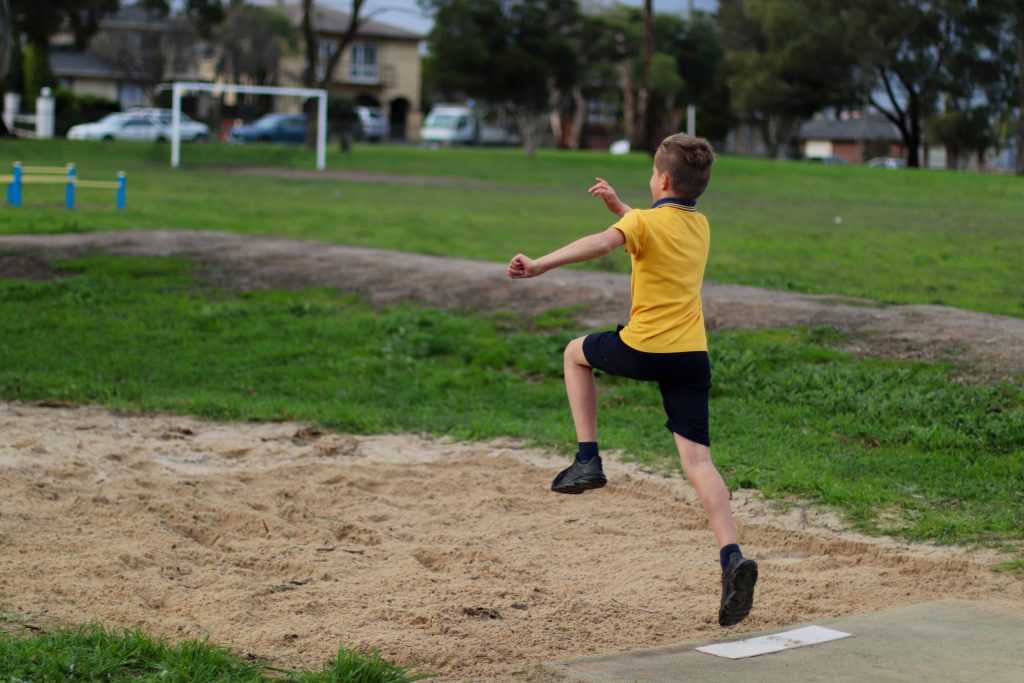 Livingstone Primary School has a strong sporting tradition and our school has been represented in various events at District, Division, Region and State level.
Each week Years 3-6 have a weekly 100 minute sport session, to further develop and implement fundamental motor skills and sport specific skills learnt as part of the PE program.
At LPS we run a whole school House Sports event, and for Years 3-6 we also run House Athletics, Swimming and Cross Country events. Students then have the opportunity to represent LPS and participate against other schools in these events. All Year 3-6 students also have the option to compete in the Hooptime Basketball Competition against other schools.
As part of the Nunawading Sporting District, in Term 2 and 3, Year 5 and 6 students compete against local schools in many winter and summer sports, including Australian Rules Football, soccer, netball, cricket, tennis, basketball, volleyball and softball.
---