Learning
---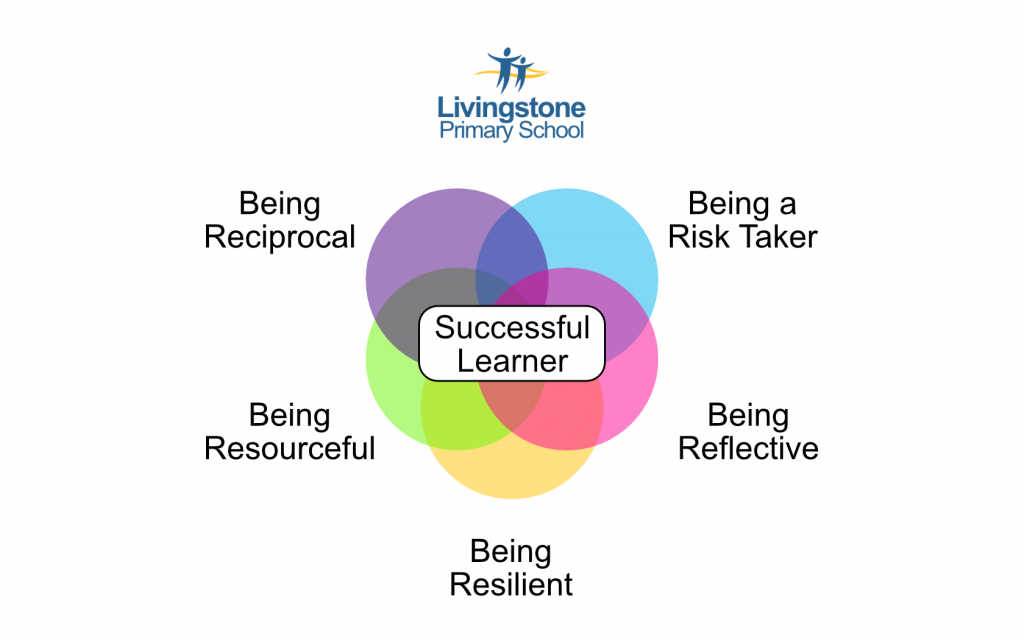 At the beginning of the new school year, Livingstone Primary School implements our Learning to Learn Program. This program runs for approximately 6-9 days across the whole school and the major focus of the program is to work with the students in all classes to establish a strong purpose for their learning and the commitment to work together to build happy, safe, productive classrooms and school through the school values. 

The core value of the program is the development of the potential of all children (academically, intellectually, interpersonally and emotionally) through instilling in children five learning behaviours to success.  

Using a range of tools and strategies, the Learning to Learn Program encourages our students to become effective, reflective learners. Students and teachers work together to build happy, positive relationships, establish class and personal goals, build dispositions in thinking and learning, participate in group decision-making, and design and build a learning plan for their specific class.

Our aim is for our students to gradually develop a broad range of skills for learning throughout their primary school years.

The cornerstones of Learning To Learn, are to provide all children with the foundations for achievement and social/emotional wellbeing in school and in their  work and the world in the future.
---